Australia is "underweight Asia in every sense" and its financial services industry is looking to seize business opportunities in the region now that China and Hong Kong have reopened their borders, according to David Thomas, co-founder and managing director of APAC Financial Services.
Established last year, Sydney-based APAC Financial Services promotes investment activities across Asia.
On January 10, the firm organised a networking meeting in Hong Kong that brought together local and Australian representatives from various areas of the financial services industry to discuss how to explore business opportunities in the city and the Mainland.
About one-third of the 20-plus participants were Australians who were in town for the Asian Financial Forum on January 11-12.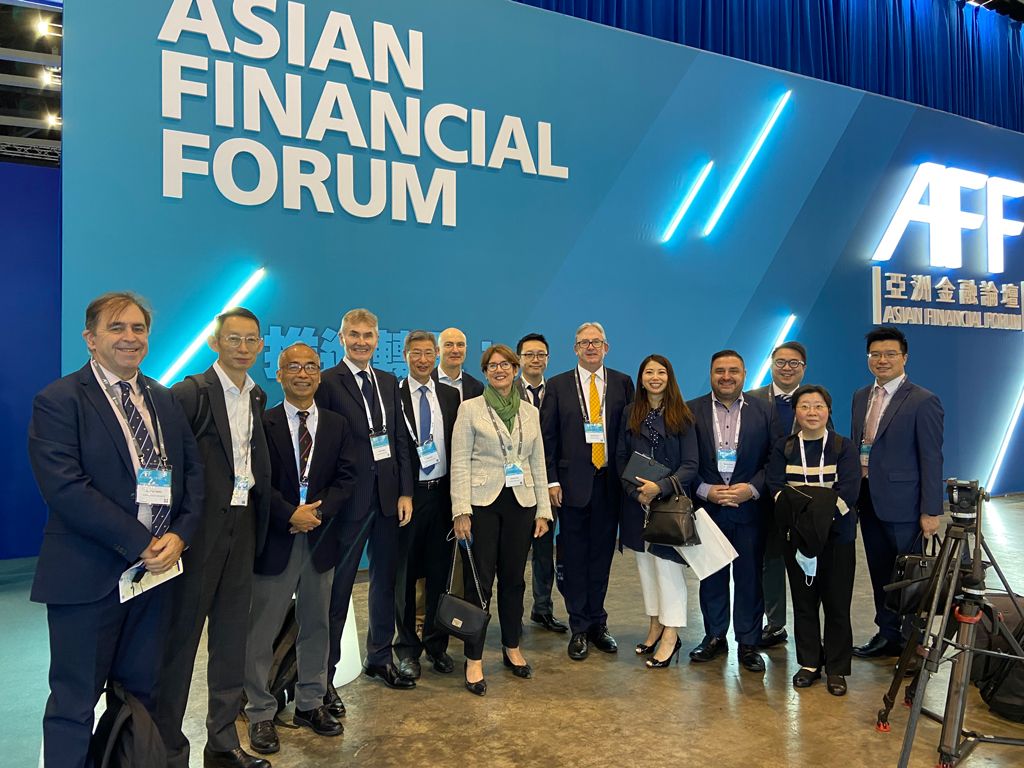 It was their first trip to Hong Kong in three years. The city scrapped quarantine requirements for travelers last September while China abandoned its strict Covid-19 policy in December and reopened borders in January.
Thomas says the timing of the financial forum was "good" now that the borders are opened.
"Hong Kong is working much harder to attract foreign investment and financial services professionals than before, which reflects the challenges of the past three years," he says in an interview with Asia Asset Management.
He sees the attendance of participants from Down Under at the forum as an important opportunity for the Australian financial industry to expand business to Asia.
"Australia is underweight Asia in every sense – cultural, political, investment, trade and leadership," he says. "We have US$3 trillion within our superannuation pool and I believe that a larger share of these funds will need to be invested in Asia in the future."
Thomas expects the Greater Bay Area to be a bright spot for investments, and believes Hong Kong will continue to lead its development.
The area comprising Hong Kong, Macau and nine cities in China's southern Guangdong province has a total population of over 70 million holding roughly 3 trillion RMB ($440 billion) of investable assets. Beijing wants to turn it into a finance and business hub by 2030.